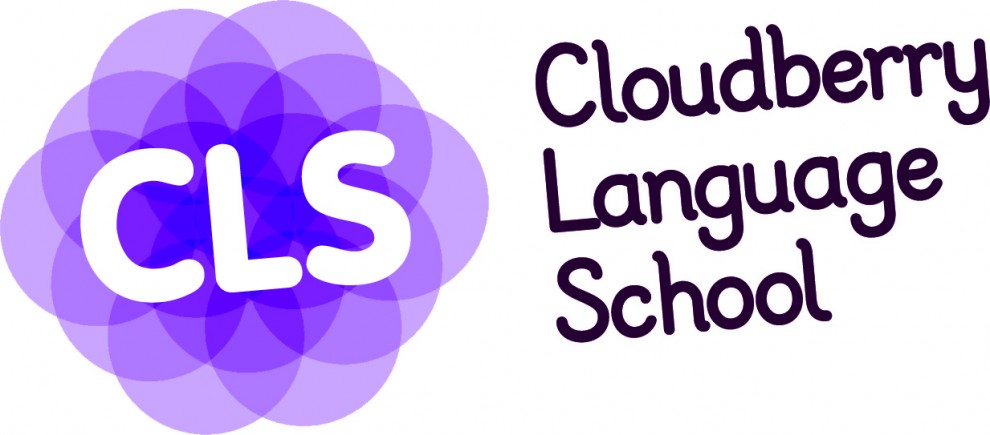 At
Russian Voice-Over
we know firsthand the demand for learning the Russian language in the U.S. is on the rise again. We see a renewed American interest in all things Russian. Russia's growing economy and increasing importance on the global stage are part of what is driving the increasing interest in Russian studies in the U.S.
Its geographical position in Eurasia also makes it a significant player in the two most important geopolitical trends of the twenty-first century: the rise of China as a global power and the changes in the greater Islamic world. Since both regions border Russia, they affect what is going on inside the country, while Russia also affects those regions.
Therefore, we believe the creation of a language school that focuses on these strategic languages is a wise and timely response to this national trend. We are happy that such a school was founded in our native Chicago!
Cloudberry Language School is a new generation language school that focuses on teaching Russian, Mandarin Chinese and Arabic – important languages that are among the most commonly spoken in the world, yet are not traditionally taught at U.S. schools. Cloudberry is currently holding classes for adults and children (including children from Russian speaking families!) in Old Town, Lincoln Square, Glenview and Naperville.
We asked Ksenia Kologrieva, Cloudberry Founder, why she decided to start the school:
"When I first moved to the U.S., I was shocked to see how little Americans knew about the world around them. It's especially strange because there are people from all over the world in this country and it's a great resource that is not being leveraged. Also, I noticed there is a disconnect in terms of the increasing interest among Americans to learn languages other than the traditional Spanish, French and German taught in schools and the availability of native instructors in such languages. And I wanted to connect the two needs. Finally, as a philologist who is interested in bilingualism, I was surprised by the lack of proficiency of Russian among children who speak Russian at home with the families in Chicago. Many children are able to speak the language fluently, but do not know how to read or write in the native language of their parents. They also don't understand some idioms or cultural differences. Also, I saw how difficult it was for parents to keep them motivated. I wanted to make sure that my children would have access to quality Russian language programs and the motivation to speak their heritage language. Cloudberry was set up to become an educational platform for bilingual children and teenagers who speak another language at home. I'm really happy to see that the school is growing and hope for the support of the Russian community in Chicago."
You can learn more about Cloudberry Language School programs here:
www.cloudberrylanguageschool.com
Cloudberry language school video